IRS and FTB Collections
Well-Measured Pleas for Mercy
Disgusted by scary tax representation ads for high priced firms,
this IRS Enrolled Agent can help you pay down or abate legitimate but unaffordable IRS, FTB (Franchise Tax Board), and county property tax claims.
I specialized in tax representation for my former firm, Dunham Associates CPAs.  Additionally, I studied tax research and tax representation at Golden Gate University and hold a fellowship in tax representation from the National Association for Enrolled Agents.  I regularly handle IRS and FTB Offers in Compromise and Installment Agreements and regularly handle phone calls, tax correspondence, and collections conferences with the goal of saving delinquent businesses and keeping owners solvent.  If the need arises and you don't like tax lawyer prices, let me be your champion!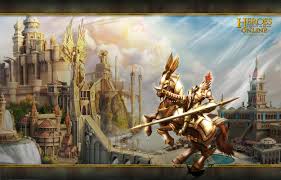 "A government that robs Peter to pay Paul can always rely on the support of Paul." — George Bernard Shaw